100% hand-crafted orthotics from raw materials.
A Truly Custom Orthotic Fabrication Lab
We believe in the timeless quality of hand-crafted products made by experienced professionals. Our orthotics are built using tried and true methods, integrating the latest in 3D CAD/CAM technology for greater precision.
Latest Technology
Technology helps us put the best-fitting, best-performing orthotics under your patients' feet.
100% Custom Made
We never use pre-fabricated or library system parts. Every pair of orthotics are truly custom-made for each patient's feet.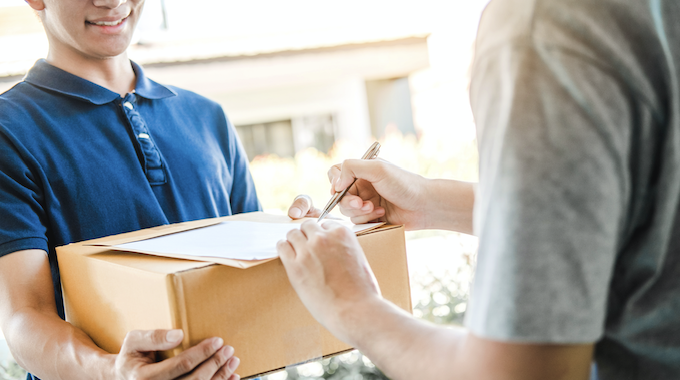 Quick Turnaround
We offer a 5-business day turnaround guaranteed. If we haven't shipped our order 5 days after we receive it, you don't pay!
We meet insurance requirements
Our scanning and fabrication processes meet all 3rd party private insurance requirements. Every pair of orthotics comes with a fabrication certificate describing the design and manufacturing process that can be used for insurance purposes.
"Kiwi Orthotic Services provides the best orthotic services period. I have used several other major orthotic providers and none compare to the level of service and the product provided by Kiwi.

Knowledgeable support and fast turn around make the choice simple, Kiwi is the best choice for all of your orthotic needs."
"I've dealt with several orthotic labs but Kiwi has been able to offer a superior orthotic, easier access to technical support, and a competitive price.

I used to be frustrated by seeing my patients left suffering without their orthotics while they waited for for repairs and modifications. Now Kiwi gets all my business."
"The service we receive is 2nd to none. We have a direct line to our account manager and Certified Pedorthist. They are always able to get problems solved quickly.

The lab staff is great & always available for consult and advice if needed. Their turnaround time is fantastic & if we need an orthotic faster than normal they can make it happen."
Create an account and get started today
Kiwi Orthotic Services is a BAPFOL Certified Orthotic manufacturing lab. Each pair of your patients' orthotics are custom-made from raw materials using the latest in 3D CAD/CAM technology.