Transform your Clinic Experience
Custom orthotics manufacturing, 3D technology, digital assessments, and a software app to help you manage your clinic.
A Truly Custom Orthotic Fabrication Lab
We believe in the timeless quality of hand-crafted products made by experienced professionals. Our orthotics are built using tried and true methods, integrating the latest in 3D CAD/CAM technology for greater precision.
Latest Technology
Technology helps us put the best-fitting, best-performing orthotics under your patients' feet.
100% Custom Made
We never use pre-fabricated or library system parts. Every pair of orthotics are truly custom-made for each patient's feet.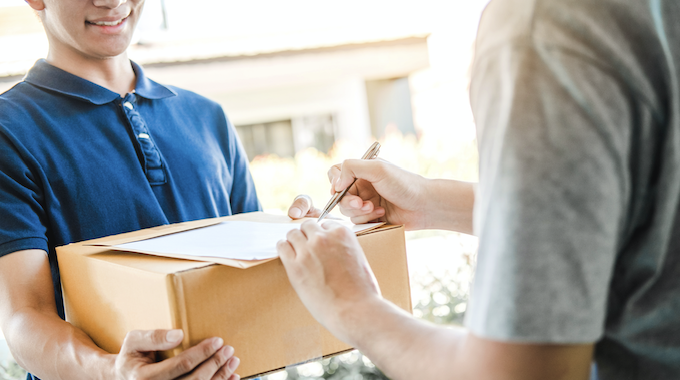 Fast Turnaround
Your patients don't want to wait to feel the relief from custom orthotics, which is why our team prides itself in completing most orders within one week.
Clinic Management Software
Kiwi's web-based clinic management software revolutionizes the way you run your clinic and assess your patients.
Designed for Pedorthists by Pedorthists, Kiwi accompanies you throughout you day's workflow.

Increase Referrals
Market yourself better by reaching your referring doctors with customizable digital patient reports with every patient.

Save Time & Money
Improve your efficiency during assessments with the user-friendly interface.

Reduce Paperwork
Do all of your assessments using a tablet or computer and e-mail reports and receipts.
25 years of helping people stay active
Kiwi orthotic lab is a division of Kintec: Footwear + Orthotics. Since 1991, we've been living our mission of helping people stay active on their feet, for life. We started as a single orthotic practice and have grown to 10 locations and have helped tens of thousands of people.
The Kiwi promise
Kiwi is 100% committed to your patient's foot health. We view ourselves as an extension of your brand and we want to help you do what you do best by providing the highest quality of products in the industry with the best service at a competitive price.