Connect Kiwi to other apps and programs
Kiwi Konnect integrates with major industry-leading enterprise CRM, POS, and billing software services including RICS, CounterPoint by NCR, Rowan Billing, and Cortex EDI. There are also opportunities for other software integrations through a custom API.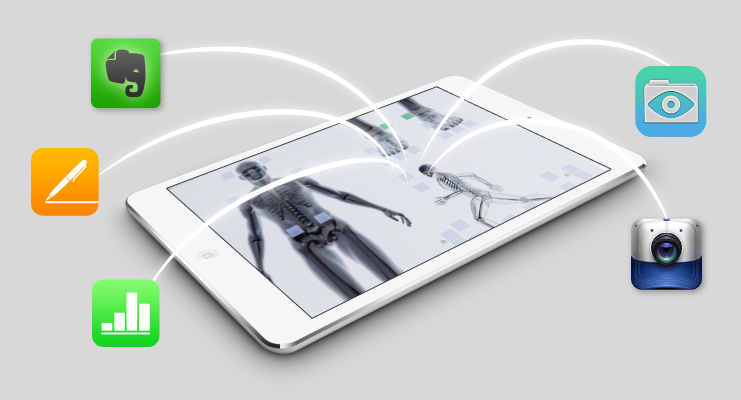 Share files between popular apps
Share files seamlessly between Kiwi Konnect and other popular apps like Coach's Eye, Photos, Evernote, Google Drive, and more.
Start your FREE 30-day trial