Hands-free 3D scanning & easy file uploads.
The Kiwi Konnect App allows you to take a 3D scan of your patient's feet using an Occipital 3D Structure Scanner and upload the scans directly to your patient's file in Kiwi. You can attach images, videos, PDF's and other file types directly from your iPad.
Hands-free 3D scanning in 5 seconds or less
Use the new scanner feature in the Kiwi Konnect app and the Occiptal Structure iPad scanner to take hands-free 3D scans of your patients feet. Kiwi Konnect is the only app that allows you the ability to hold your patient's feet in a subtalar neutral position because of its hands-free feature.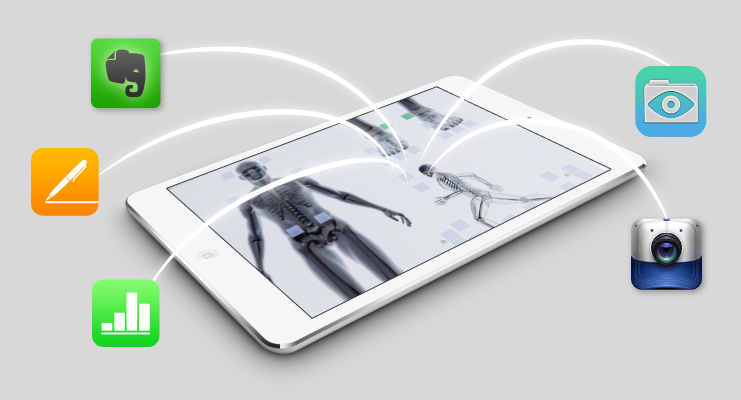 Share files between popular apps
Share files seamlessly between Kiwi Konnect and other popular apps like Coach's Eye, Photos, Evernote, Google Drive, and more.
Start your FREE 30-day trial