Cut your orthotic production time in
half without sacrificing quality or control
Form + Finish Orthotic Program
Your patients' orthotics are delivered as custom-casted shells, then you get to finish them exactly the way you want.

Save Time
The most tedious steps of do-it-yourself orthotic production are done for you.

Maintain Control
Retain control over your finished product while complementing your craft with digital cast production.

Build Your Practice
Reduce your manufacturing time so you can see more patients and grow your business.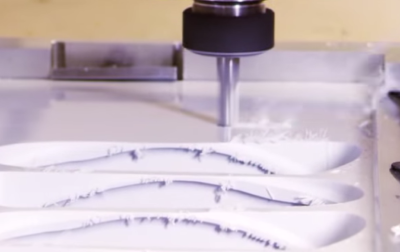 CAD / CAM 0.1mm Precision
We can calculate the thickness needed to meet your support rating prescription down to 0.1mm increments from 1.5mm to 7mm. Our closest competitor offers only 0.5mm increments in thickness.
The perfect orthotic shape and material thickness improves foot support and patient comfort. Our all-digital system also produces repeat orders with 100% accuracy, every time.
Create an account and get started today